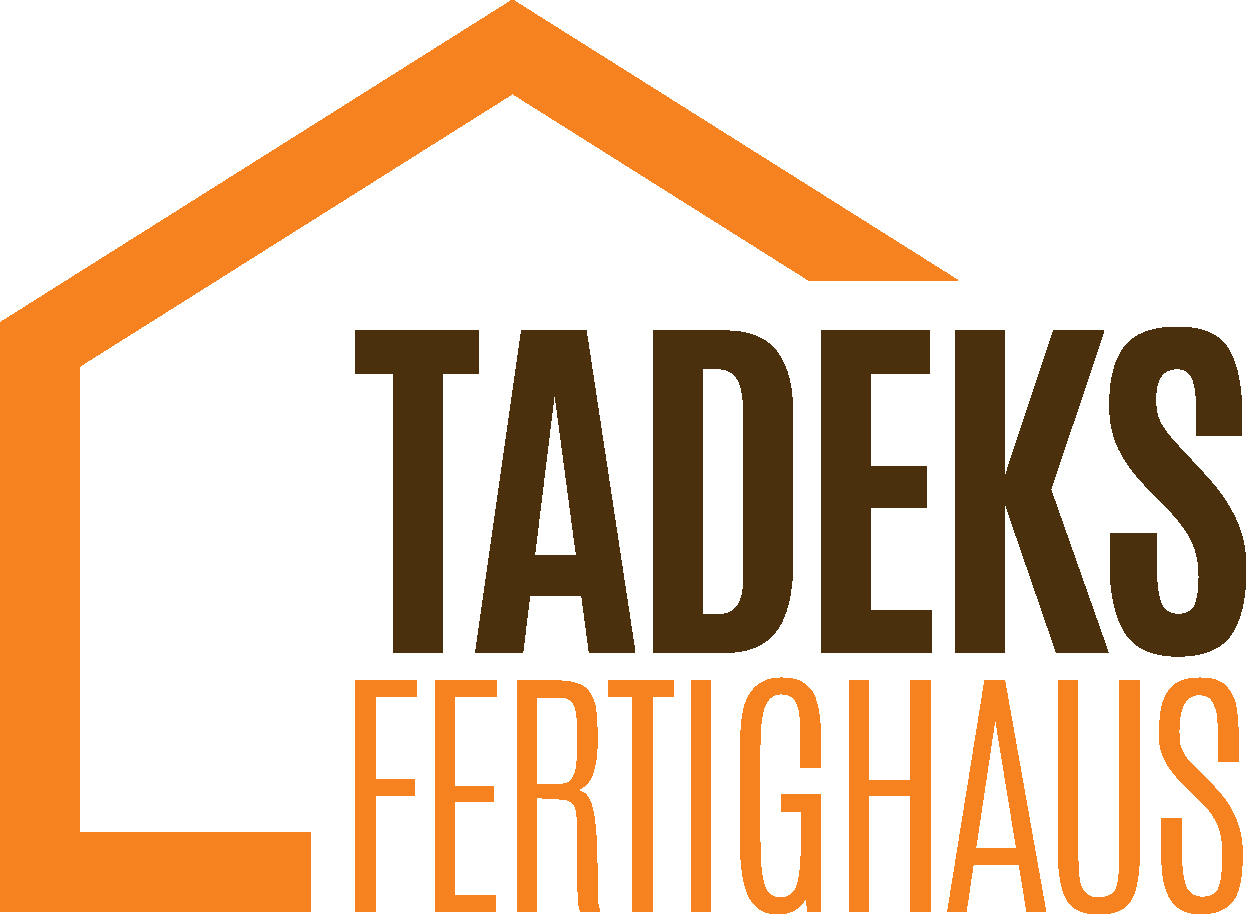 Is one of the oldest companies in Poland that specialize in production of prefabricated buildings and constructions in heavy wooden technology (otherwise called prefabricated closed panel timber frame system) in both residential and commercial sectors – the idea came from the great passion and commitment of its founders and owners – Tadeusz and Anna Malczak.
Commencement in Poland by Tadeks Fertig Haus, is stated for February 1995, however history goes back to year 1988 – when we begin to place first steps and gain experience on the German market. This allowed us to claim more than 25 years of experience in building construction made in prefabricated technology. Vision, quality,excellence – with the history of hounder of buildings build – Tadeks Fertig Haus became Europe primer firm.

At the begin we've started our production in a small factory located in the town Przystajń close to Czestochowa (south Poland), equipped with just a basic machinery/tools and hiring several people. Intensive market development on the German marketed, obligated us to obtain DIN-1059 certification issued by the Institute MPA LGA in Nuremberg – this opened new possibilities and allowed great company expansion on the European markets. Our quality, precision and finishing touches are appreciated among investors in: Austria, Italy, Norway, Belgium, England, Poland and Germany. Since the establishment, our company under the same name and address cultivates family tradition, constantly developing and improving the production process in order to meet the highest expectations of our customers. We guarantee our investors certified materials from reliable and recognizable suppliers – that allows us to meet the needs and wants of the most demanding customers and form a belief that Tadeks Fertig Haus is a synonyms of the highest quality.
Currently, we operate in specialized manufacturing plant and employ over a dozen of skilled workers, whose experience and skills combined with our passion and knowledge permit us to make the most innovative and complex projects. We believe that the only way to build, is with dedication and foresight – we aspire to build a reputation as the very best at what we do. To create endurance value and beauty, in everything we do – by crafting one success story after another. When deciding to construct your project with Tadeks Feritg Haus, investors realize that they choose a solid performer with a long practice and extensive knowledge – our attention to details is what makes the difference. We aim not only to meet customers satisfaction, but we feel internal obligation to meet the high standards of the passive and energy saving European prefabricated timber frame construction.
FAMILY OWNED
Tadeks Fertig Haus today is not only recognised by dynamic export, innovative production and high quality. Company is still family owned business, which accounts to a great value for the entire brand. Through the implementation of values such as honesty and integrity, customer relations convert to sincere family atmosphere.
In present times all of the above correspond to healthy and responsible business – confirmed overtime by numerous of our satisfied customers. By keeping the family tradition of company with integrity, rots and destiny – investor becomes a part of an effective and optimized micro climate – representing contemporary style and accuracy in the contract performance.