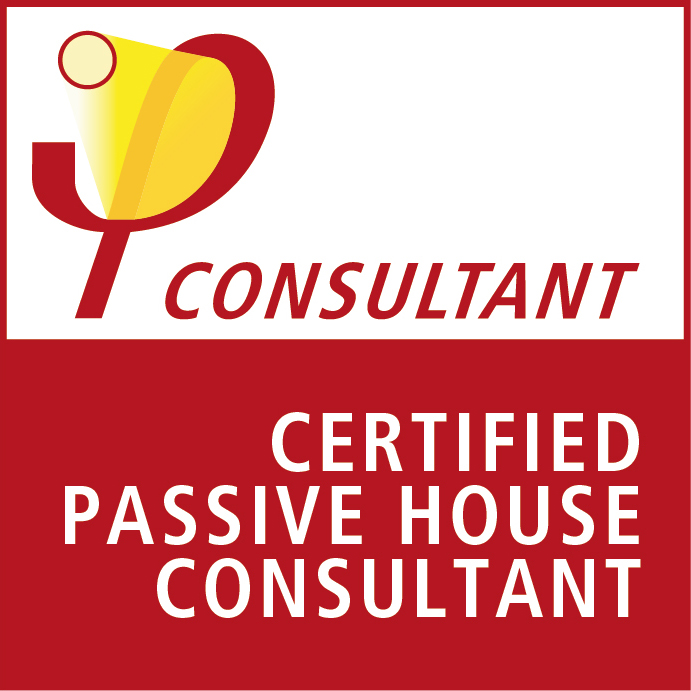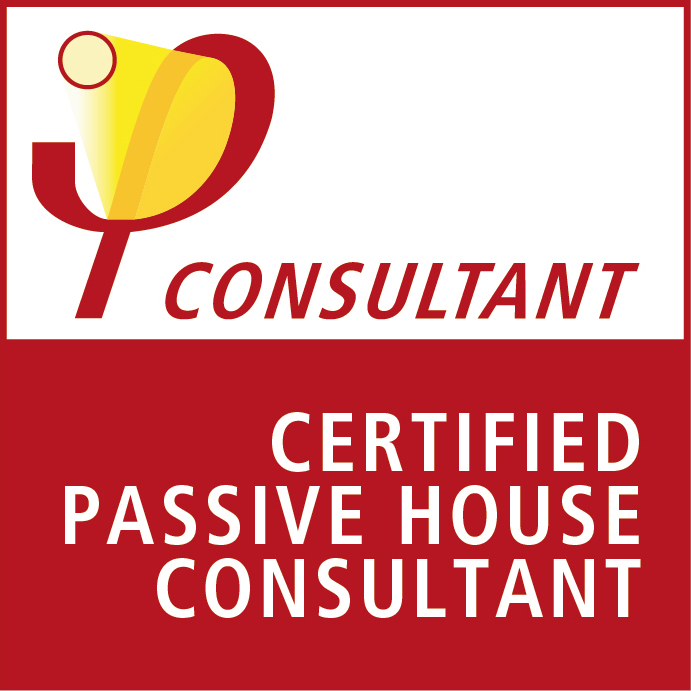 Passive house – is the innovative idea in the approach to energy conservation in contemporary building and the response to steadily rising energy costs. The essence of passive construction is to maximize energy gains and reduce heat losses. Rising energy prices – force investors and users to reduce energy consumption and use, with the concern to responsible climate protection in the world and improve the surrounding environment. Becoming more common, therefore is the need to reduce greenhouse gas emissions into the atmosphere and concern for our natural environment. Growing energy cost, require wise choices. Growing energy cost, require wise choices. Reduction of energy consumption and its rational use demonstrate appropriate climate protection in the world and improve the surrounding environment of our house. In the world there is a fairly widespread awareness of the need to reduce greenhouse gas emissions. Consequently, more and more we understand and evaluate our homes by the amount of consumed energy.

TADEKS FERTIG HAUS – is a certified passive house constructor and ambassador. We've received certification awarded by the Polish Passive House Institute and Renewable Energy Günter name Schlagowskiego carried out by the Passive House Institute in Darmstadt – Germany. Clearly we would like to declare that we realize our buildings to the highest standards developed by the Passivhaus Institut since 1995.


What is passive house ?
Is the one of the most perfect forms of construction, that guarantee extremely low energy demand below 15 kWh (m2/year). The basic definition of this concept is not only the name or idea to build passive house, but the entire process and way of thinking. Therefore, we cannot build a house with the use of passive house materials and call it passive – the concept is much more complex. Passive house must be properly designed, with accordance to the surrounding environment, taking into account factors such as: terrain, geographical location or type of the soil. Passive buildings are created with the idea of precise rules – starting from the house project, a compact block and finishing on the intricate workmanship. Its important to mention, that the building does not require the use of convenient heating methods – passive house use passive energy sources such as solar heating, heat recovery from mechanical ventilation, heat that comes from electrical appliances that generate heat e.g.: oven, stove, hair dryer or the residence themselves. The merit of the use to the above factors is a perfectly executed shape of the building and the most common technology to perform such a work is with the use of prefabricated closed panels technology by Tadeks Fertig Haus. With accordance to the legislation of the European Union, all buildings erected from 2020 in Europe will have to be build with accordance to passive house technology, there are enforced by the constant increase in price of fuel and other form of heating sources.

Newly constructed buildings will have to maintain a balance between environmental impact and long-term profitability for the investors. European Union force and will force such a rules in order to protect our ecosystem and ourselves. "Household are responsible for the two thirds of energy consumption in European house construction market: their consumption grows each year, higher living standards instigating higher use of air-conditioning and heating systems" EU commission, 2003. With this method the decision making process is very simple – prefabricated closed panel technology in timber frame present the most appropriate and forward-looking method to build a house. Complex construction work performed by Tadeks Fertig Haus across the Europe are an indicator of the current trends and correct construction of passive house, highly recognisable and sought technology.    

Passive houses are designed in a very restrictive way; the most important criteria is to minimise to maximum possible power consumption. The building has a simple compact shape, devoid of architectural ornaments such as bay windows, dormers etc. The idea of passivity involves the great reduction in energy demand through the use of passive heat sources.  
Prefabricated timber frame technology is directly designed to build both energy efficient and passive house. All construction materials used in prefabricated timber frame technology are natural insulators – that guarantee elimination of thermal bridges that allow to build energy efficient and sustainable home.

The costs of maintaining passive house is up to the ten times smaller than a house build using traditional methods that comply with the current building standards. In contrast to the passive house, energy-saving house does not have to meet such solid fortifications in the area and its location. It is certain that the technology of building energy-efficient constructions, will also bring significant savings in terms of expenditure needed for the functioning of the household. While modern energy-saving house consume around 60 kWh/m2, demand of their passive equivalent are at minimum 50% lower.      
The basic and common principle, that must be followed during the construction of passive or energy-efficient house is the project executions of design and passive house building principles, with accordance to sustainable building methods and our 25 years experience in construction section.   
Our company TADEKS FERTIG HAUS is distinguished on the prefabricated timber frame market by long-term presence since 1988 and achieved in 1998 CERTIFICATE OF TECHNOLOGY INSTITUTE MPA LGA NUREMBERG and PASSIVE HOUSE INSTITUTE IN DARMSTADT, which confirms our reliability and competence in building sector. 


Basic characteristics of passive house:

Energy consumption at maximum level 1,5 litres of heating per m2 per year. This mean that to heat the 200 m2 passive house we will require 300 litres of oil/year.


Extremely low level for consumption of energy sources such as gas, electricity, wood and heating oil. 

No need for radiators or underfloor heating – with the sensational insulation of the prefabricated timber frame buildings.


To maximise the efficiency of heat recovery, passive house have to be pressure tight. It is not desirable to have any uncontrolled flow of outdoor air. All thermal bridges must be located and eliminated. Conformation of our precise work is "BlowerDoor test" that provide an audit to the tightness of the building. 

Proper ventilation – equipped with modern mechanical devices (heat recovery system).

Location on the not shaded plot, as well as placement of the large windows on the souther side, that will allow free energy flow to the building.

Heat sources in passive house:
Passive house are constructed to maximise recovery rate of heat produced during normal operation of the household and as a result of assimilation from sunlight falling on the expendable windows located on the southern side. This solution enables to heat the building with minimal or even zero costs. 
Sources of heat recovery for passive houses:

internal gains (i.e. the heat naturally produced by humans and pets);


heat generated during cooking and cleaning;

sun falling on the southern part of the house (large tracts of windows);

heat generated by electrical equipment such as computers, TV's, household appliances and others;

Price of a passive house: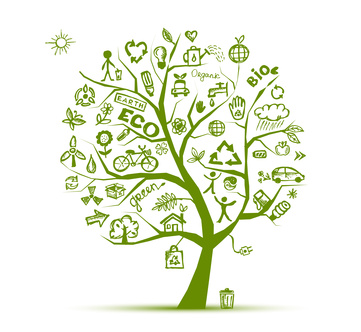 Passive house are often posed as much more expensive then ordinary energy-efficient homes, as well as traditional houses that are mostly poorly insulated. However, this is not fully justified plea. Although, the construction of passive house consume much more insulating materials (with a better ratio of λ-lambda) and better quality of windows and doors with the smallest degree of heat transfer. In passive house there is no room for compromise, also in therms of spending on solar and ventilation equipment. All the above makes building of a passive house more expensive to the traditional construction, but the benefits brought by passive house concept outweigh the additional costs by mile. Passive house in practically frees its residence from increasing heating prices and other sources over the upcoming years, the initial investment is repaid in no time.      
IMPORTANT: Contrary to the prevailing rumours standard house design, can not be suitable and do not meet the requirements of passive house under the provision from Passive House Institute in Germany. If we have in mind to build a passive house according to the guidelines and want to have it certified we need to a have a passive house designed by qualified passive house designer: the list of certified designers can be found on http://www.passiv.de/en/index.php

We recommend prefabricated wooden houses, ready house, closed panel house or passive house that will guarantee – life in ecologically friendly environment and low running costs. With accordance to our experience, we professionally advise you on every step. Our constructions thanks to prefabrication are ready for use, in a very short period of time, starting from the moment in which we deliver the first element on site by further finishing touches. We invite you to cooperation.      
Timber frame houses, closed panel, energy-efficient, passive, wooden houses