We are a manufacturer and contractor of prefabricated buildings in the technology of heavy prefabricated wooden elements/timber frame in accordance with the solutions and technology of TFH (Tadeks Feritg Haus) – we make prefabricate elements in our modern production hall with an area of ​​over 2500m2 with a use of a modern machine park and CNC numerical machine tools from the German company Hundegger and Homag. Every year, an increasing number of investors in Poland and Europe are convinced of the charms of living in prefabricated houses with a wooden structure, because there are many reasons to invest in timber frame houses. Our investors can make any project according to their own specifications, as well as modify ready-made projects at the adaptation stage in order to fully exploit the advantages of their future investment.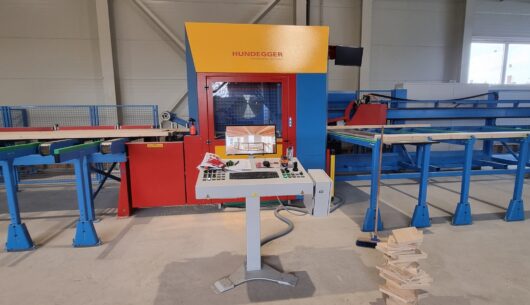 Prefabricated timber frame elements – the most important information:
Heavy prefabricated timber consists of structural elements of the building: internal and external walls, ceiling and roof – the elements have both-sided sheathing and are filled with high-class thermal and acoustic insulation. In addition, the external walls have window, doors and a layer of insulation preinstalled, which can be used to install the final finishing layer according to the design, such as: decorative plaster, elevation board, elevation panels, clinker or other. For the production of our prefabricated products, we use only CE certified materials and recognizable suppliers from Poland and Europe.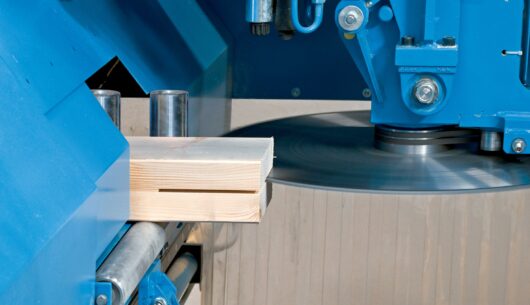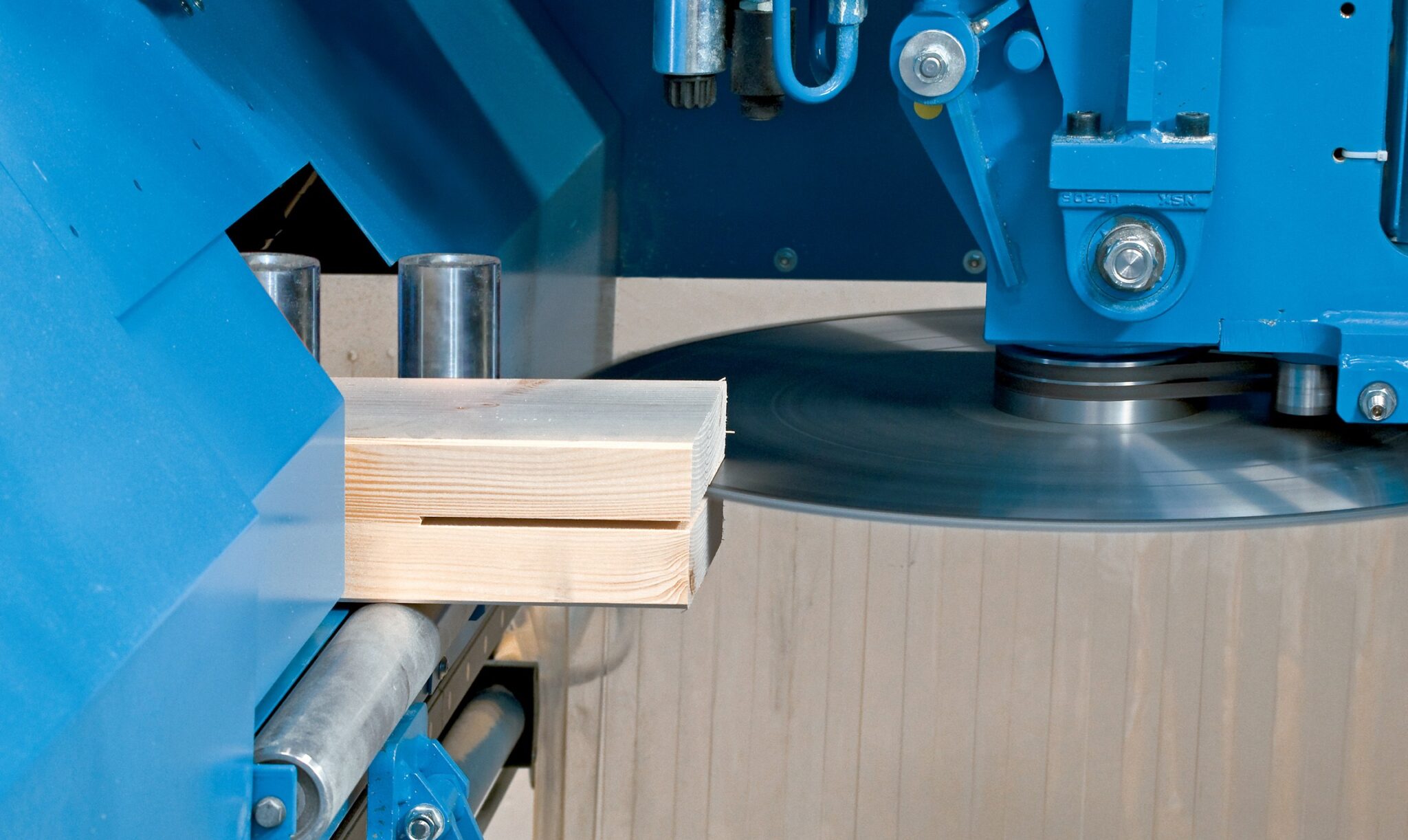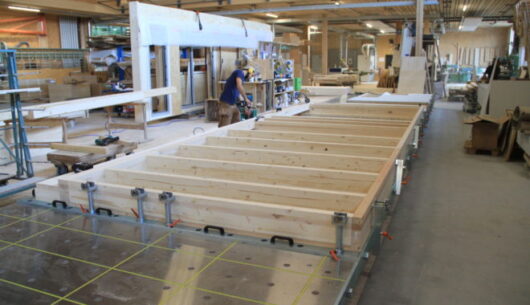 The main advantages of heavy prefabricated timber frame technology in TFH (tadeks fertig haus) include: 
·         Health advantages, natural wood has the ability to self-regulate humidity and creates a specific, pleasant micro-climate inside the building.
·         Prefabricated houses with the TFH timber frame system have a much greater thermal insulation ratio than traditional construction methods, with a much smaller wall thickness.
·         Wooden houses are characterized by an extremely short time needed for their implementation. Prefabrication makes it possible to erect houses ready in just a few days.
·         Excluding ground works, no wet works are required for the construction of wooden houses, which makes them distinguishable from other technologies by the lack of seasonality.
·         The low weight of wooden houses allows for the reduction of foundation costs, which reduces the costs of the entire investment.
·         The unquestionable advantage of wooden houses is the possibility of easy reconstruction and modernization, which has a significant impact on their functionality in the long run.
·         The excellent thermal insulation properties of timber frame houses allow for considerable savings in terms of expenses related to heating and cooling of the building.